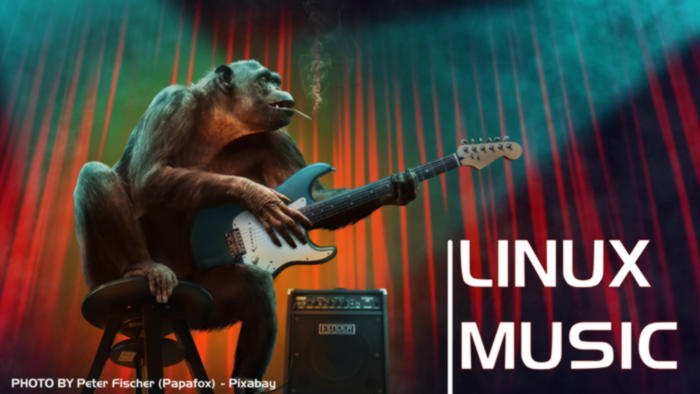 Today I was searching for some alternative song to listen at while thinking about my today's TODO, when I remembered of a song I liked so much and couldn't find it in youtube music BUT I found it in the standard tube and so "Linus Said" was!
I re-enjoyed it so much! When I noticed that also other OpenSUSE songs were made! So my day started with so much joy!
My next play has been "Paint it Green" is soo captivating! I mean.. The sound! wow :D
It was so time to go "Uptime Funk"!
Don't reboot just patch! Something I still have to setup for the kernel XD
But I'm confident that one day I will also be able to say: "Live patch hallelujah!" at the end of an upgrade!
As many of you know, I'm an Arch user and never have been a SUSE one but their songs are phenomenal!
so…"SUSE. Yes Please!" I love your sounds!! ;D
I mean really people… we "Can't Stop the SUSE!"
Now I want a penguin puppet to put somewhere in the room, I noticed none are at my house other than the ones in my machine! v.v
Can't say for SUSE but Linux is definitely "My Kind of Open Source"!
Yeah, now also Microsoft does release some of their code but nothing is like the freedom some Linux users like me are addicted to! ;)
"Kubernetes", something which I just studies a little bit but never used… but no doubt I will! Docker is super handy and Kubes well, isn't It the logical next step? u.u
yet, for local containerization is still enough for the moment but for the sake of expertise, some practice should really be orchestrated!
you gotta scale, scale, scale! really quick!
One of the main reasons Linux is so great is for the invaluable possibility to "Code Together"! I don't think anything would have been accomplished if everything would have remained closed source and confined to few people.. The power is in the collaboration, so let's code together, right now!! what'd ya say? We are now free!
Everything is better when we work together!
and this is possible only because "Everything is Open"!
Linux is already 30 years old… and I already am too!
Did you know I was born the same year Linux's source code has been released? We can say I was destined to walk this path! I wish still was "25 years" old but ehi! I can't say it for me but we could go back in time in SUSE time machines or just with the power of git!
All this music almost is making me wanna try to "Walk Like A Chameleon" XD
Have you ever? Sounds cool!
The amount of Music Parodies they make is huge!
Here the official playlist for you to enjoy! ;D