An heart is a common object.. But It could be tricky to make IMO 😄
so I tried and this is what came out! 😊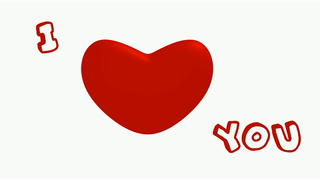 License this animation
making of
Legal info and buy
This 3D model is licensed under CC0, public domain.
I don't ask money for it and you can use it for anything you want, even commercially!
But if you feel to, you can consider a donation so I can continue making content like this 🙂
! The Font is not included (download link provided) !
Download the 3D model
This is a 3D model made in Blender 2.7x,
best when opened with such version but not a requirement, more recent versions should be able to open it too.
Download this model
credit instructions
Giving credit is not required but if you feel to, use:
Heart - I Love You by Francesco Yoshi Gobbo
Licensed under CC0
https://creativecommons.org/publicdomain/zero/1.0/legalcode

with all my gratitude : )
A frame for the thumbnails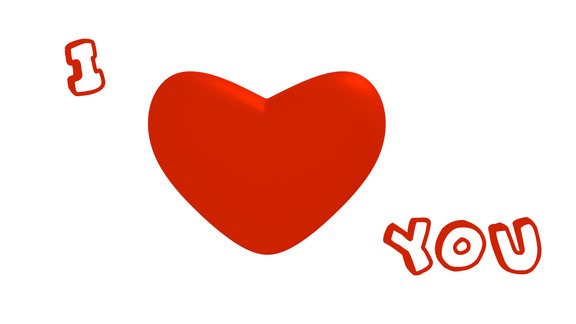 Other versions
I also made another version for this model, head to Toony Version to find out!